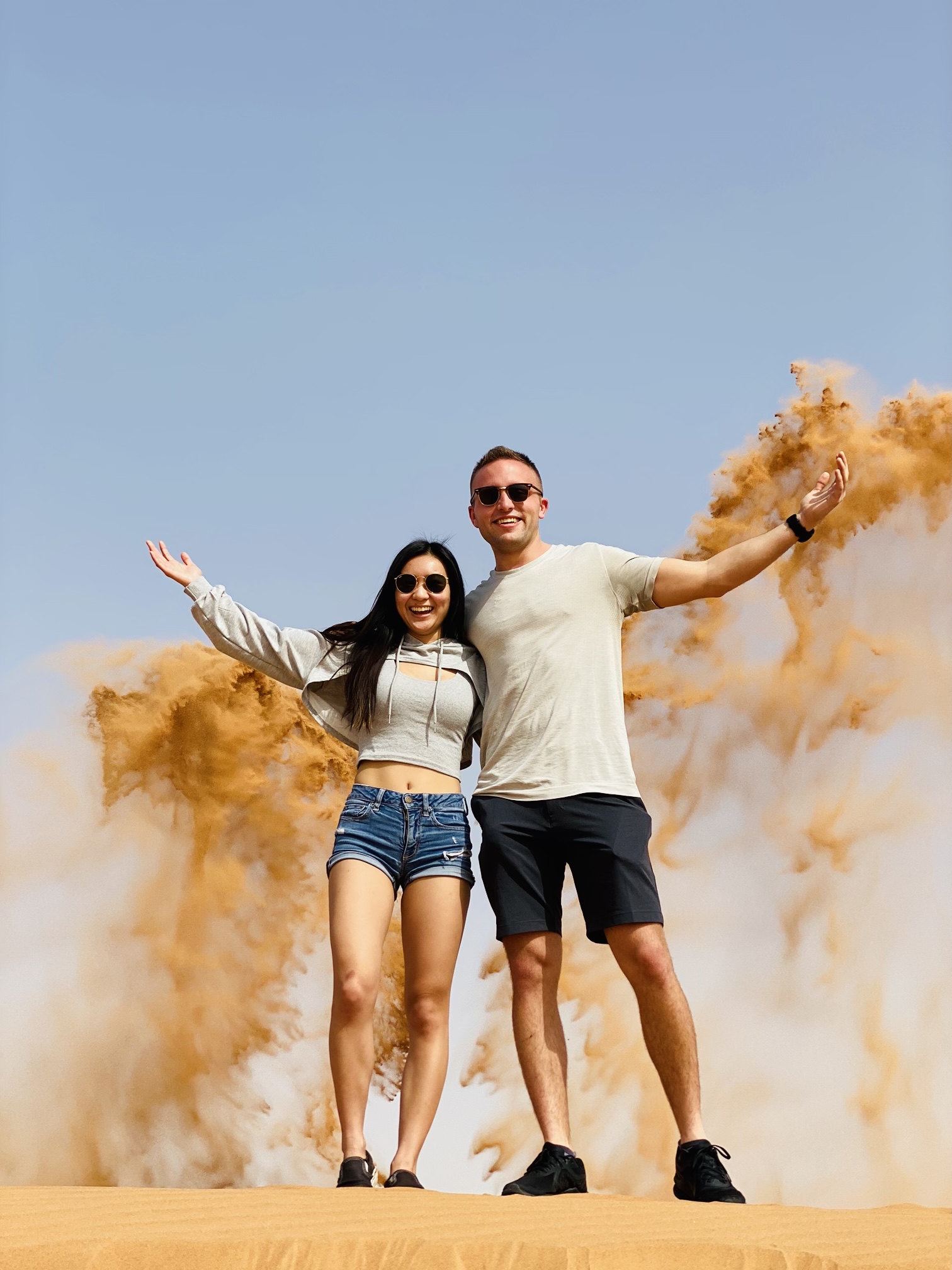 Make your Tour Memorable with Khat
Khat Tourism is a well established tourism company along with highly skilled marketing team in Dubai U.A.E. Khat Tourism Dubai LLC have a professional experienced management since 1996 in the Tourism and Travel industry.Khat Tourism aims to give all kind of services to meet the needs of our customers.We are highly professional and passionate Company, offering a complete travel management –from planning to execution of tours. As amateurs in the travel retail management- experiences,commitment and trust has been a hallmark since the very first day. Khat Tourism meets the requirements of each client with their victorious policies, strategic marketing, new risk ventures and a group of dedicated and enthusiastic staffs.Khat Tourism ensures the best of the tours regarding packages involving the stay, transportation, sight seeing, shopping and most of all an experienced multilingual tourist guide.
Great service from pickup to drop off. Very accomdating and flexible staff. Had a great time all in all!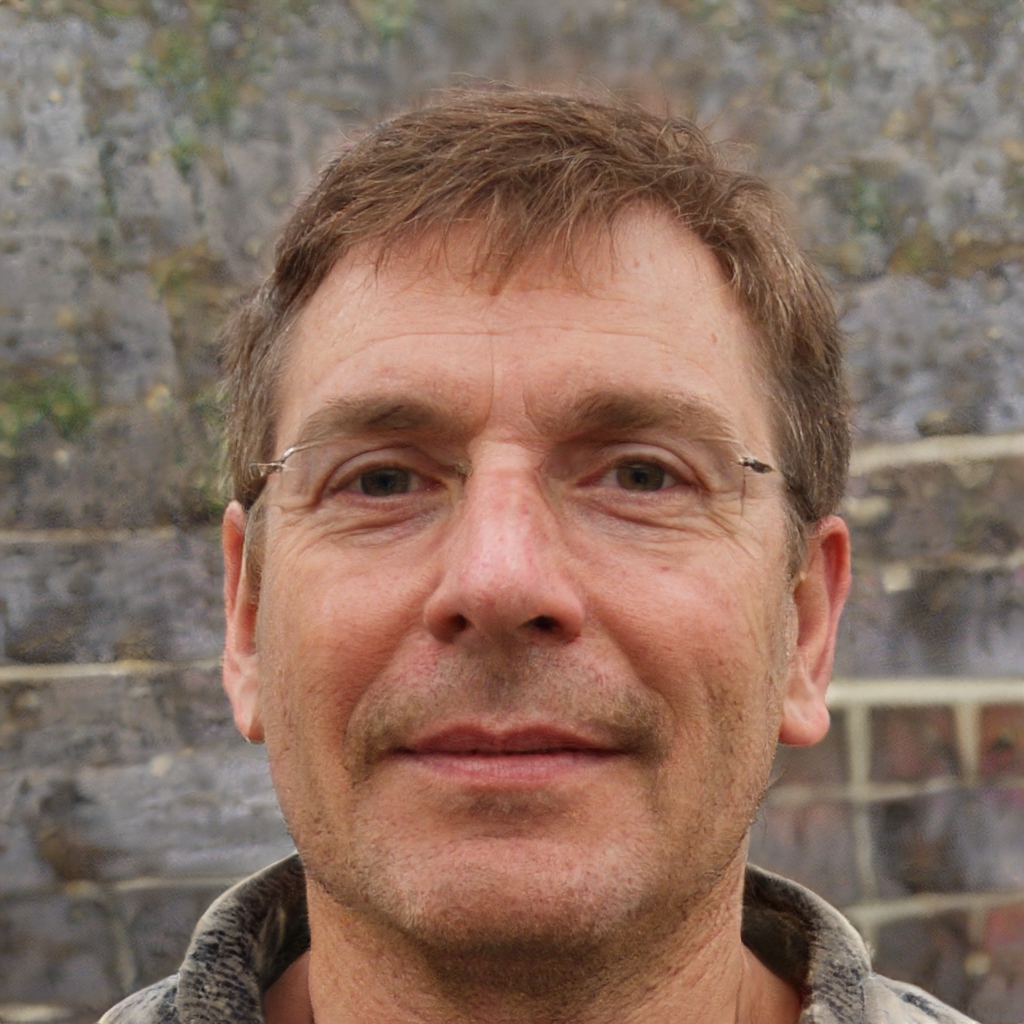 We had a really nice morning in the Abu Dhabi desert including an amazing dune bashing trip. The private tour allowed us to see and experience a lot more.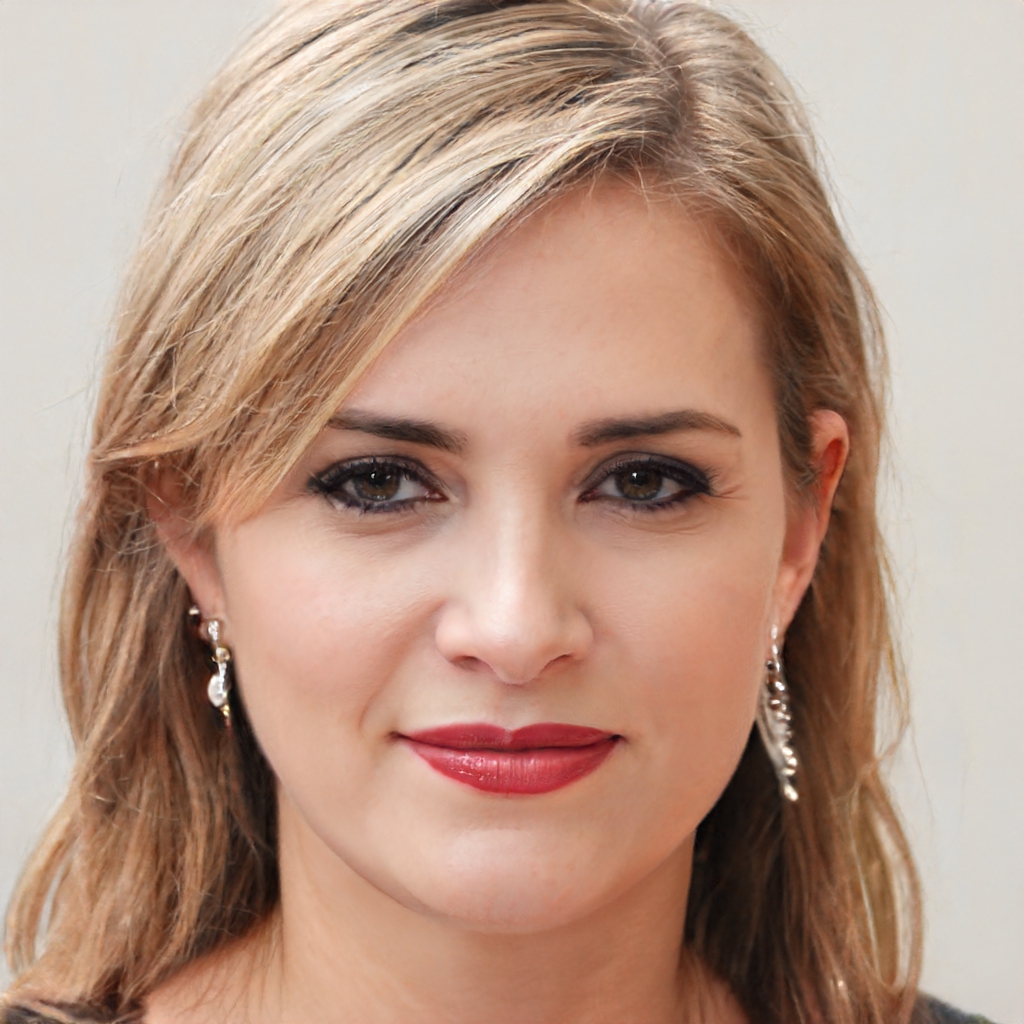 We had a wonderful tour with Khat. A very fun experience. And I would definitely be booking another tour with the team next time I am in Dubai!! Great Service
I had a day trip and evening desert safari experience. Great Service, very helpful & friendly stuff. Our Driver Mr. Hanifa drove awesome in the desert.