WE ARE A WELL ESTABLISHED TOURISM COMPANY ALONG WITH HIGHLY SKILLED MANAGEMENT TEAM IN DUBAI, WE HAVE STARTED OUR SERVICE IN PROVIDING INBOUND TOUR SERVICES TO OUR CLIENTS SINCE 1996 , WE HAVE A WIDE RANGE OF INDUSTRY KNOWLEDGE IN INBOUND TOURS OVER UAE
Plan Your Tour
With Us
There are many variations of passages of available but the majority have suffered alteration in some form, by injected hum randomised words which don't look even slightly.
Are you ready for some Adventure?
Khat is a Leading Inbound Tourism company in UAE
Great service from pickup to drop off. Very accomdating and flexible staff. Had a great time all in all!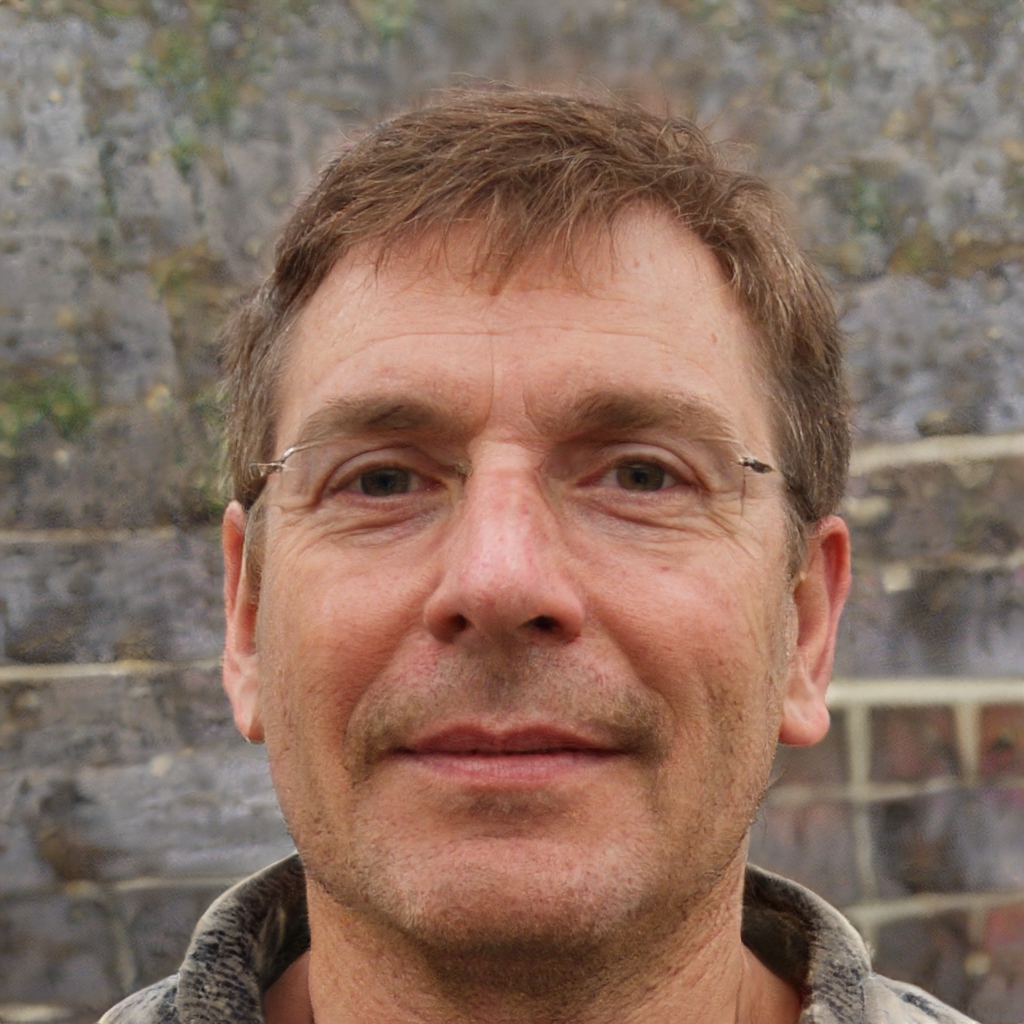 We had a really nice morning in the Abu Dhabi desert including an amazing dune bashing trip. The private tour allowed us to see and experience a lot more.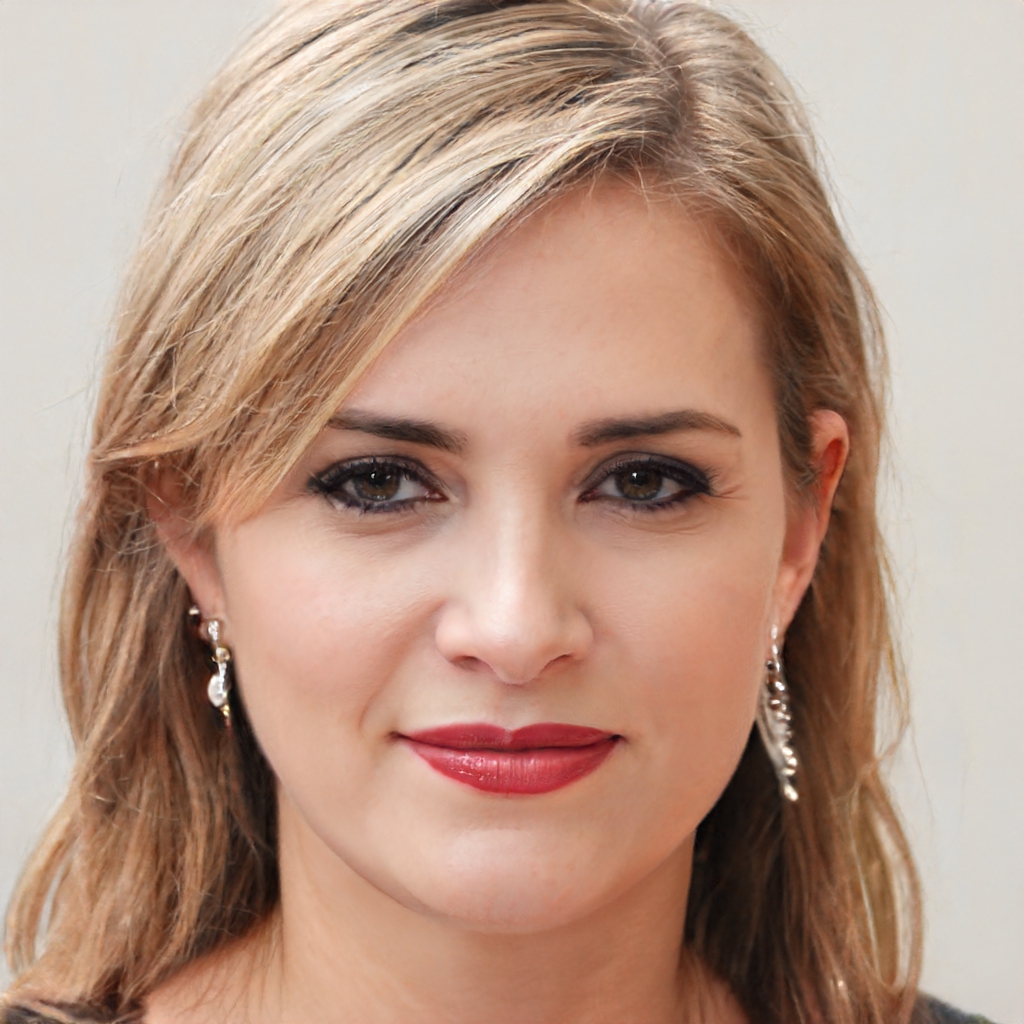 We had a wonderful tour with Khat. A very fun experience. And I would definitely be booking another tour with the team next time I am in Dubai!! Great Service
I had a day trip and evening desert safari experience. Great Service, very helpful & friendly stuff. Our Driver Mr. Hanifa drove awesome in the desert.
Why Choose Khat
Explore Dubai desert and its magic with the dune bashing, a delicious Barbecue Dinner and much more